Installations for industrial manufacturing and engineering

Your partner for industrial applications
As a global market leader in the installation industry, we see it as our duty to respond to the questions of tomorrow by developing innovative solutions. As we do this, we also benefit from the experience of over 120 years of company success. No matter in which industry segment you are at home: Viega keeps your production running with uncompromising quality standards and time saving cold-press technology. We're creating a partnership on an equal footing and together with you we are installing the lifelines for the industry buildings of tomorrow.
Focus on industrial customers
True to the mission statement of installing the lifelines for the buildings of tomorrow, Viega's focus is not only on residential but also on industrial buildings.                                                                                                                          
Partnership on an equal footing
The ability to access our global resources at any time is a great advantage for our partners in industry.
Globally accessible resources
Our industrial partners are supported by a clear concept. The Viega team of nationally and globally active specialists understand and take into account the variety of challenges faced in industrial projects.
120 years of solutions expertise
Our philosophy of being connected in quality means we are always looking forward.
Connected in quality 
This commitment to quality is in Viega's DNA. That is why Viega subjects all components to the strictest quality tests – examining load-carrying capacity and durability in near real-life conditions. Whether in relation to research, production, application, service or direct dialogue with users - in everything we do we are connected in quality. High-quality products are essential to guaranteeing industrial safety and keeping downtimes resulting from repairs to a minimum.
It is important to us at Viega to create a dialogue with our customers and to support them in their day-to-day work. To do this, we share our knowledge with customers all over the world, fine-tune the interplay between materials, technology and convenience, take time for quality management, and invest in research and development. The result is a beautifully coordinated system providing customers with fast and reliable access to over 17,000 products.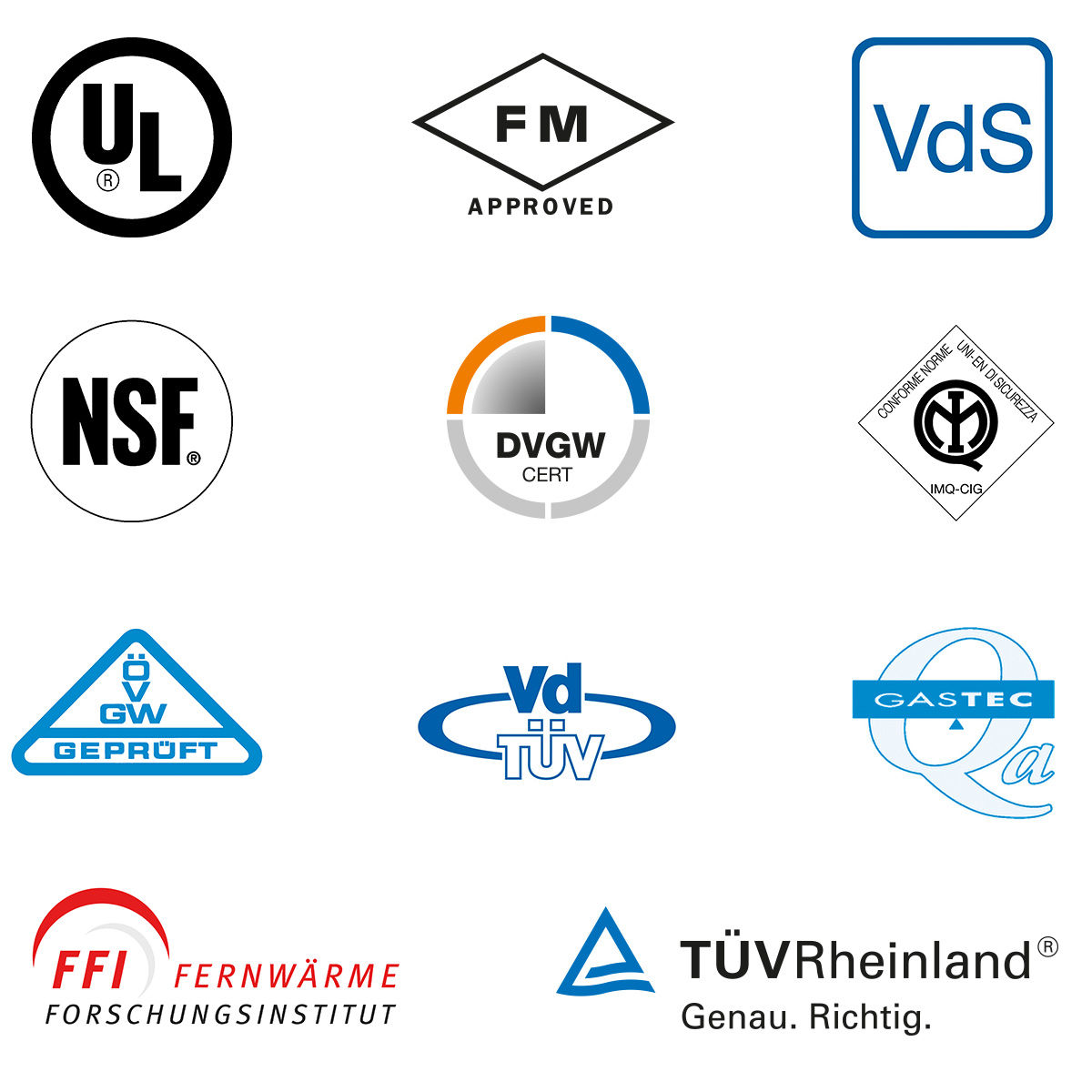 The right system for every application
Viega offers users a range of different pressing systems covering any application in an optimal way. All systems are certified by wide-ranging national and international approvals which are continually being updated. 
All applications at a glance
Viega press systems: up to 80% faster        
Superior technology pro time savings and anti production downtimes
In industrial systems engineering, safe, fast and easy-to-use processes are favourable to ensure that production can be ramped up as quickly as possible. However, many pipelines are still installed using conventional connecting techniques, such as welding.
Pressing instead of welding
Replacing welding with cold-press from Viega provides huge advantages for the flow and planning of operational processes. Cold-press technology saves a lot of installation time and does not require trained welders.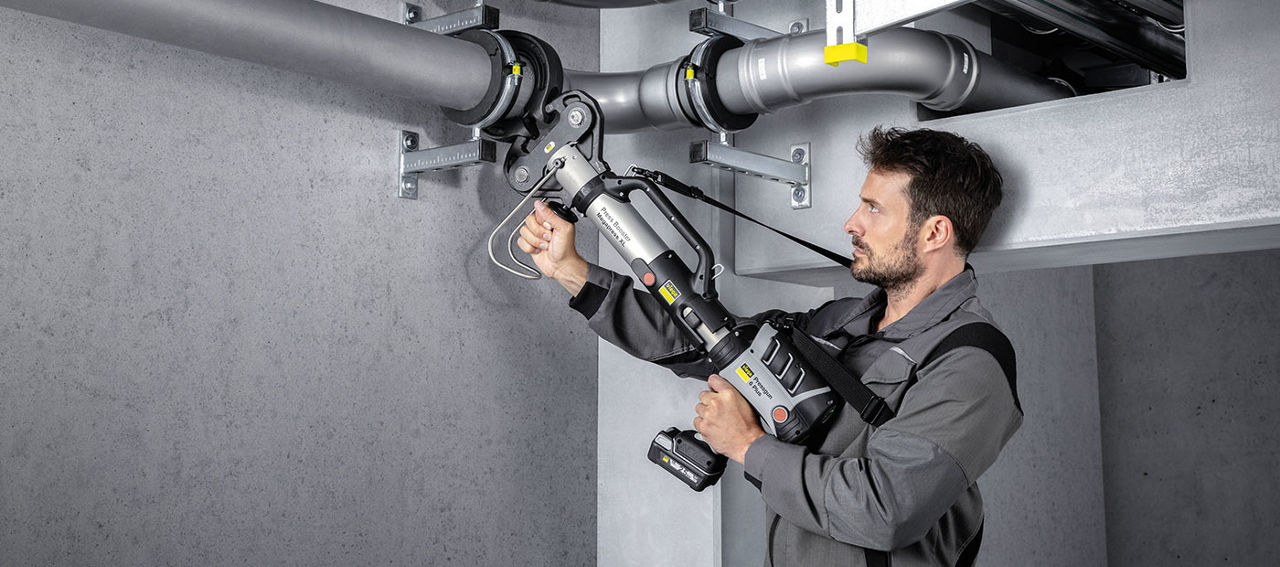 Shaping global partnership together
List of media

Viega press connection technology with the diverse systems and areas of use has proven its value in various installations over many years of application.
Viega industry brochure

The requirements for media-carrying piping systems in industry have increased continuously over the course of time. You can find all requirements and applications at a glance in our brochure.