Viega products for individually customised solutions
Turning individual requirements into resilient solutions.
The perfect partner for special media
Challenges in industrial applications
From urea solution to condensates and caustic soda, acetone or ammonia – there are many other tasks for piping systems in industrial applications that require a solution that is as high-quality as it is tailored. With its extensive experience in specialised media, Viega is also the ideal contact for this work. This is also the case for issues and requirements that are even more specific in character: our test and inspection laboratory will always find a reliable solution to every challenge.
Your partner for industrial applications
As a global market leader in the installation industry, we see it as our duty to respond to the questions of tomorrow by developing innovative solutions. As we do this, we also benefit from the experience of over 120 years of company success. We're creating a partnership on an equal footing and together with you we are installing the lifelines for the industry buildings of tomorrow.
Viega advantages

Focus on industrial customers

Globally accessible resources

Partnership on an equal footing

120 years of solutions expertise

Viega press systems: up to 80% faster        

Superior technology pro time savings and anti production downtimes


In industrial systems engineering, safe, fast and easy-to-use processes are favourable to ensure that production can be ramped up as quickly as possible. However, many pipelines are still installed using conventional connecting techniques, such as welding. And this is still the case despite the fact that cold-press technology from Viega offers numerous advantages – it is cleaner, more efficient and safer in every respect. It also minimises the challenges posed by shortages of skilled workers and production downtimes.
Tailor-made solutions for customised solutions
The Viega development laboratory
The mandatory programme for new products and innovations also includes intensive tests under real-world conditions.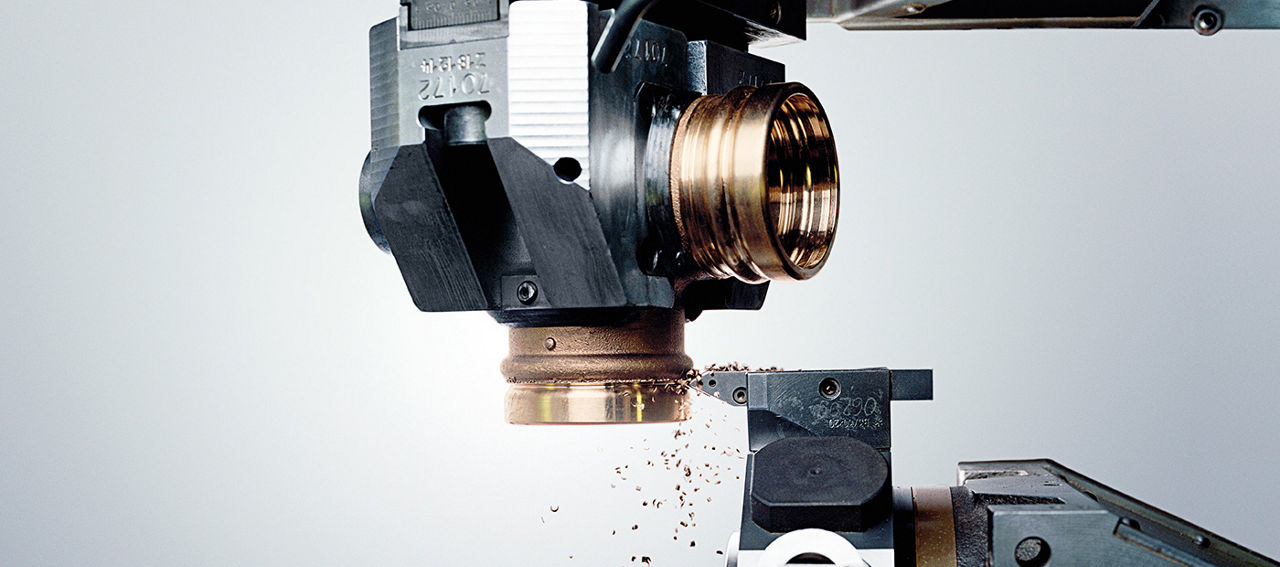 There when you need us: the Viega development laboratory
As the global market leader in metal press connector systems, we have decades of experience in product development for special applications. Our partners in industry benefit particularly from the expertise of Viega developers – as soon as we know your specific requirements, we can develop the right individual solution for you. We collaborate closely with our customers to ensure that the solution we develop can guarantee all desired properties in all conditions. This is also ensured by our rigorous testing procedures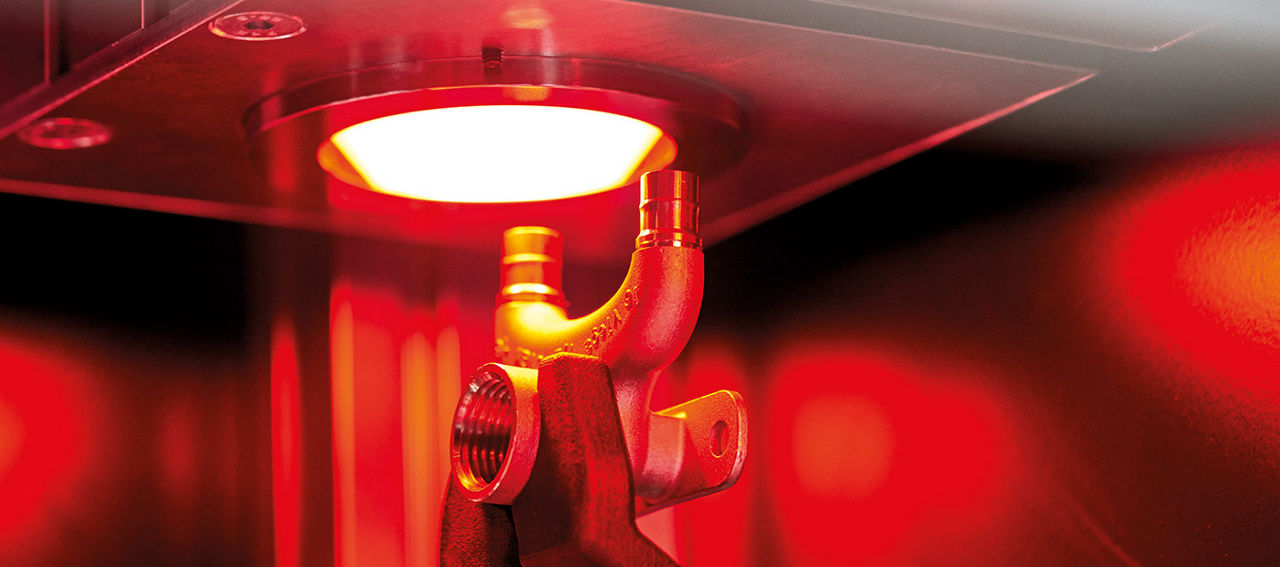 The most intensive testing produces outstanding durability
Both mass-produced Viega products and custom solutions must be able to cope with all the stresses and extremes that come from daily use. This is why we implement long-term and high-load tests to ensure that, in addition to the necessary approvals, all our products demonstrate uncompromising quality. For instance, all our piping systems must be able to withstand extreme minus temperatures in our cold chamber without any detriment to their rated specifications. The mandatory programme for new products and innovations also includes intensive tests under real-world conditions.
Precision-tested product and long-term quality
Our quality controls in production are extremely demanding. Every single connector is subjected to stringent checks before it leaves our factory. This includes visual inspection under the trained eyes of our staff, as well as precise scanning using state-of-the-art camera and laser technology. This ensures that our customers can completely rely on each and every component, whether it has been mass manufactured or custom made.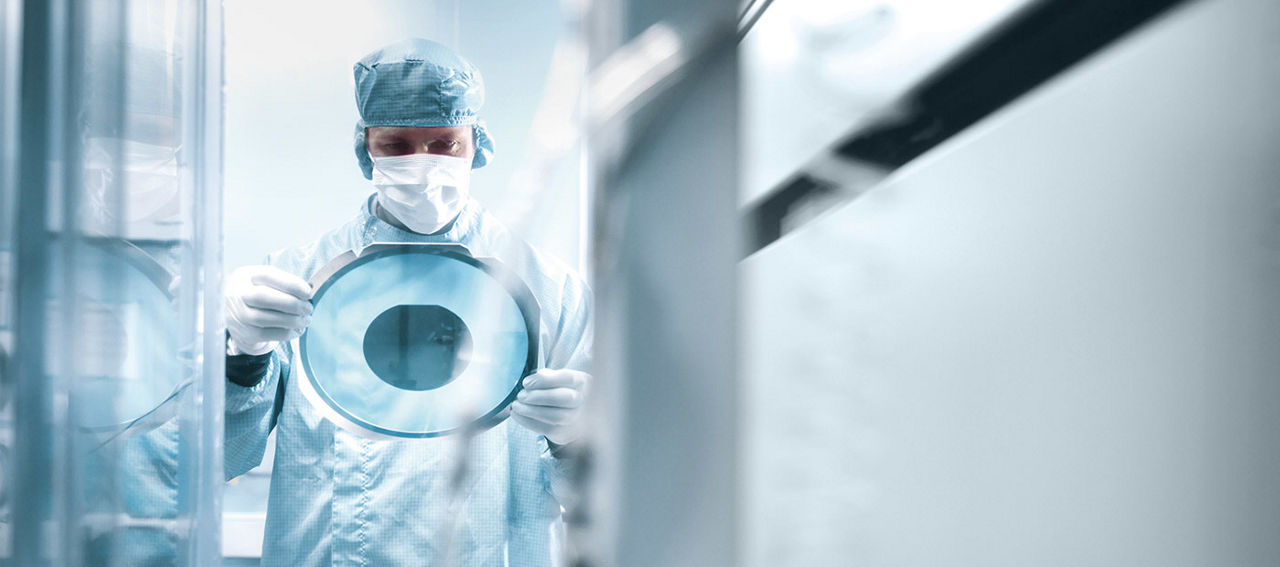 List of media

Viega press connection technology with the diverse systems and areas of use has proven its value in various installations over many years of application.
Viega industrial brochure

The requirements for media-carrying piping systems in industry have increased continuously over the course of time. You can find all requirements and applications at a glance in our brochure.