Company profile and media contact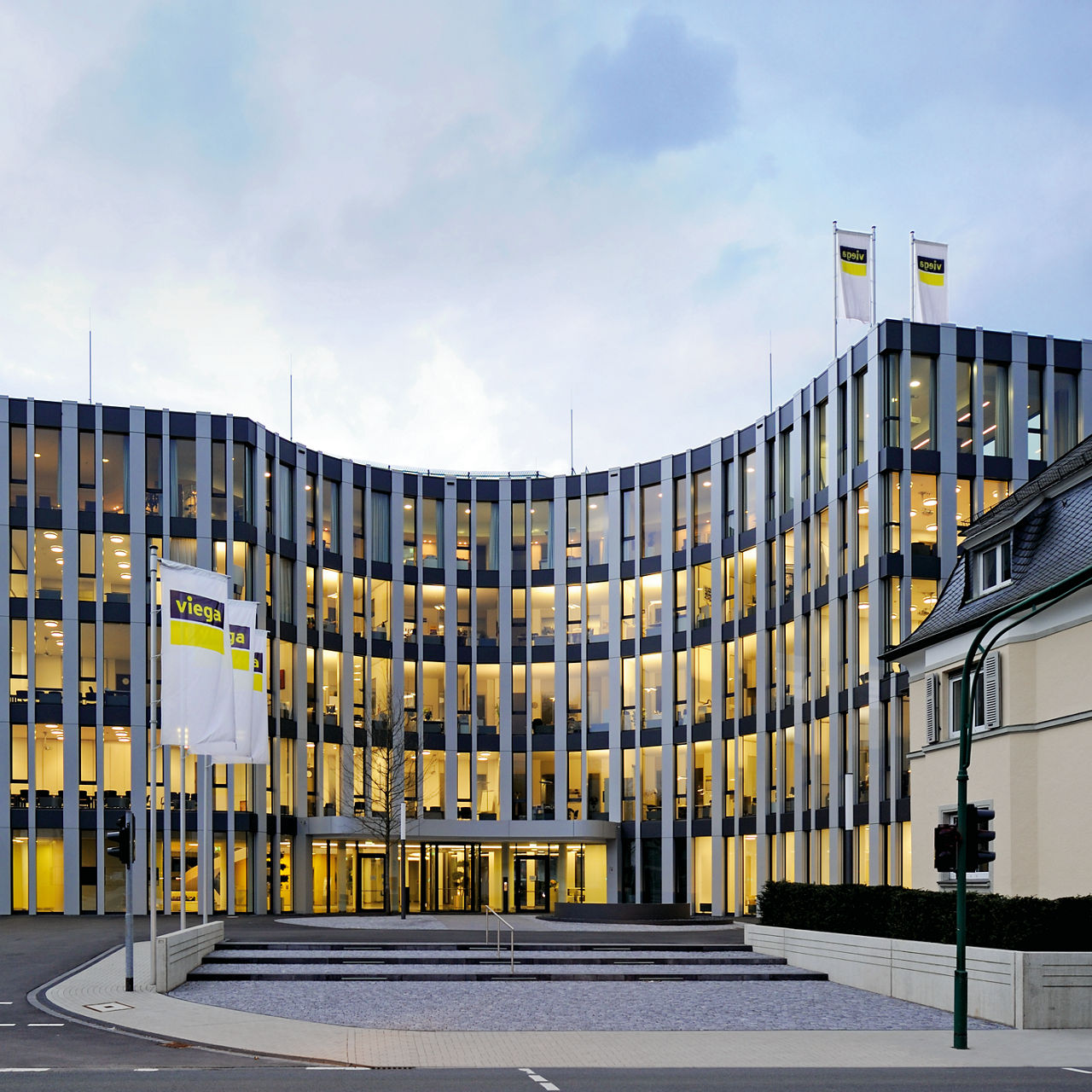 Viega is an innovation driver in the installation industry. We see it as our duty to maintain and further develop drinking water hygiene, energy efficiency, comfort and safety in buildings. With our intelligent systems, we are installing the lifelines for the buildings of tomorrow. And we are turning rooms into living spaces.
More about us
Media contact
Katharina Schulte
Public Relations
Address
Viega GmbH & Co. KG
Viega Platz 1
57439 Attendorn
Germany
Archive of our press releases
Filter results
Enter own text filter here.
Search results
of
0 results found for "".
No results have been found for your request.
Please enter a new search word or delete the word from the search field.